The campaign is organized by KT Podkrepa in partnership with the Bulgarian Association Labor Health Safety (BALHS) on April 24 every year. Reflected in many media sites by participants, partners and members of KT "Podkrepa", Bulgarian Association Labor Health Safety, BCCI, Olymp – safety equipment, TSP, etc., as well as in BNTelevision. Link to media participation – http://news.bnt.bg/bg/a/kampaniya-za-bezopasnost-i-zdrave-pri-rabota.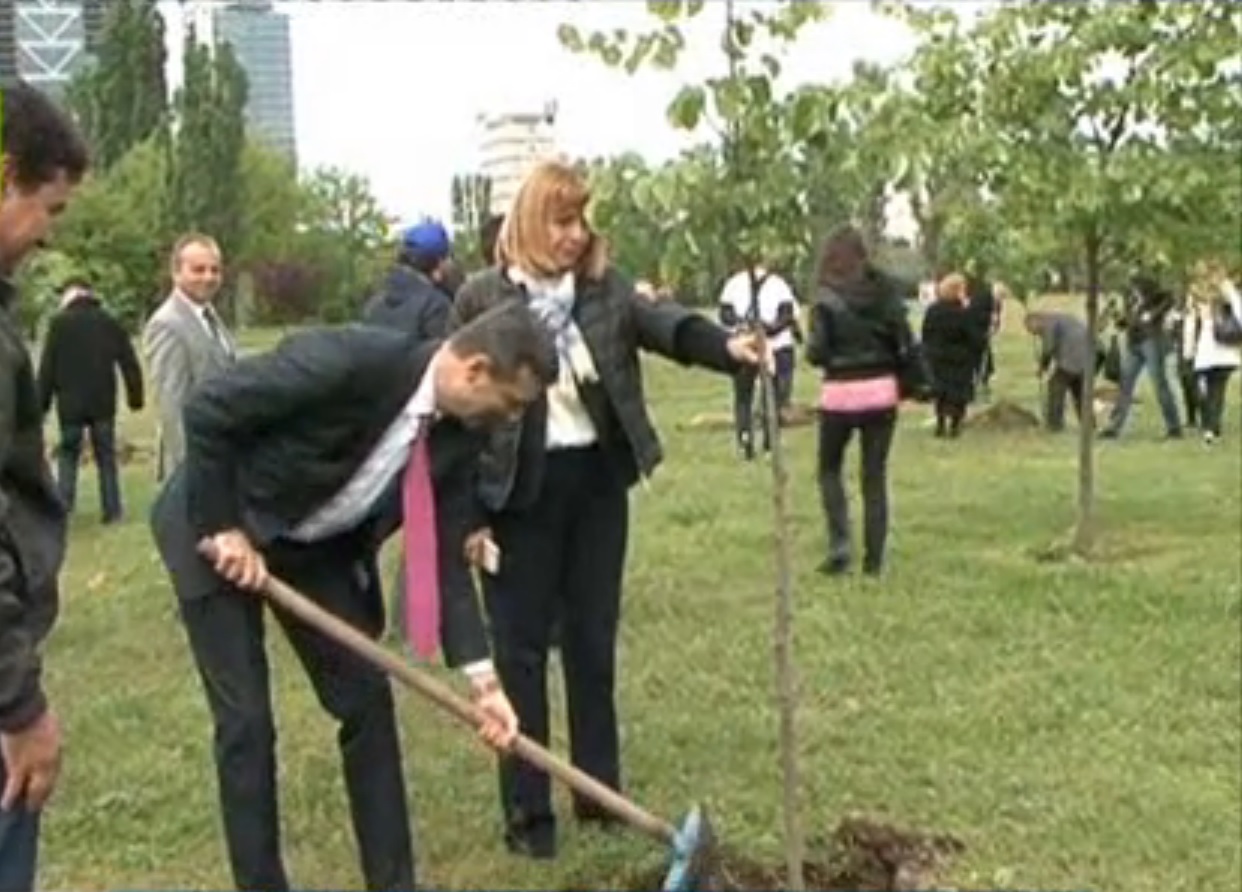 85 plants were planted today in South Park on the occasion of World Day for Safety and Health at Work, which we celebrate on April 28. This initiative marks the beginning of an information campaign for safety at work, which will continue until the end of April.
During 2015 people died in accidents were 85. In their memory organizers and guests of the event today kept a minute of silence and laid flowers at the memorial plate.